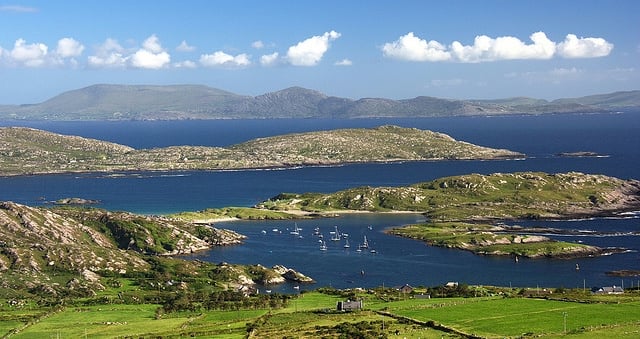 Director Rian Johnson and Mark Hamill recently shared a few photos hinting the wrap-up phase of filming for Star Wars: Episode VIII. Now Daisy Ridley chimes in with a photo on social media, showing a beautiful shot from the Ireland shoot from earlier in the year.
Star Wars actress Daisy Ridley took to Instagram on Monday evening to share a photo with the fans of Star Wars. We will assume this is one of the several filming locations the production crew used in Ireland that depics the planet Ahch-To, seen at the end of 'Star Wars: The Force Awakens', where Rey meets Luke. The new set photo isn't exactly new but its still a very nice shot that we haven't seen.
Daisy Ridley also shared a caption, "If [Rian Johnson] can share it, so can I."
Check it out:
Director of Star Wars: Episode VIII's Rian Johnson also took to Instagram with a photo relating to the film.
Source: starwarsnews.net