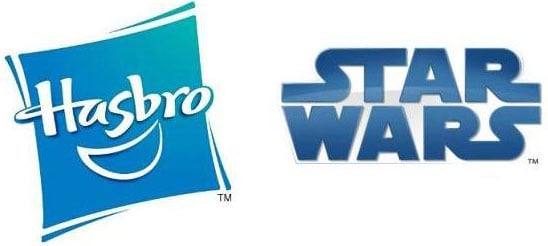 Nerdist just revealed what Hasbro's SDCC 2016 exclusives are going to look like, and gave us a quick confirmation as to at what the packaging for Force Friday 2016's action figures are going to look like.
The exclusives include 12-inch electronic figures of Darth Vader and Kanan Jarrus, a 3.75 inch Hera with her own A-wing and a similarly-proportioned Rey, and a 12-inch Scout Trooper with his own speeder bike.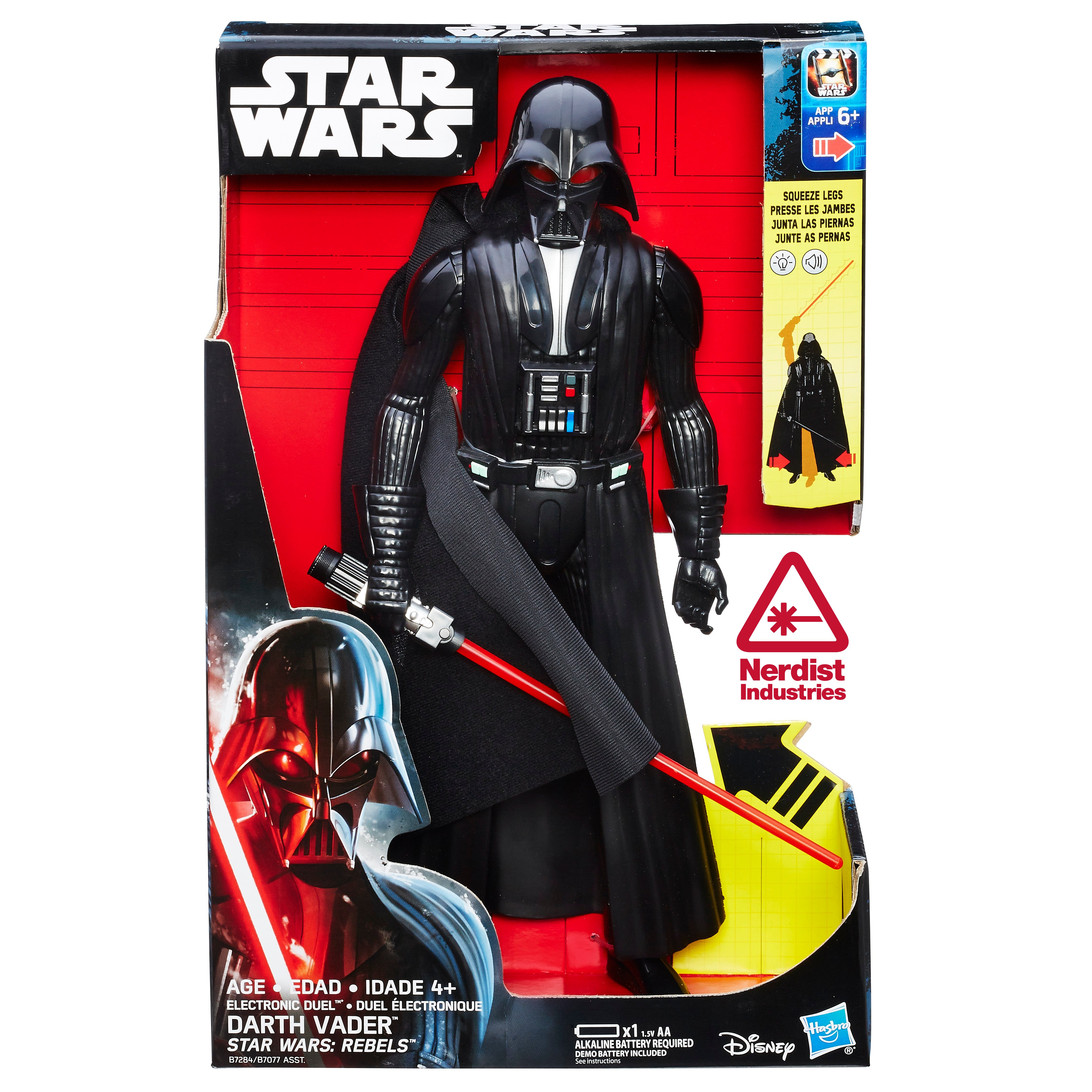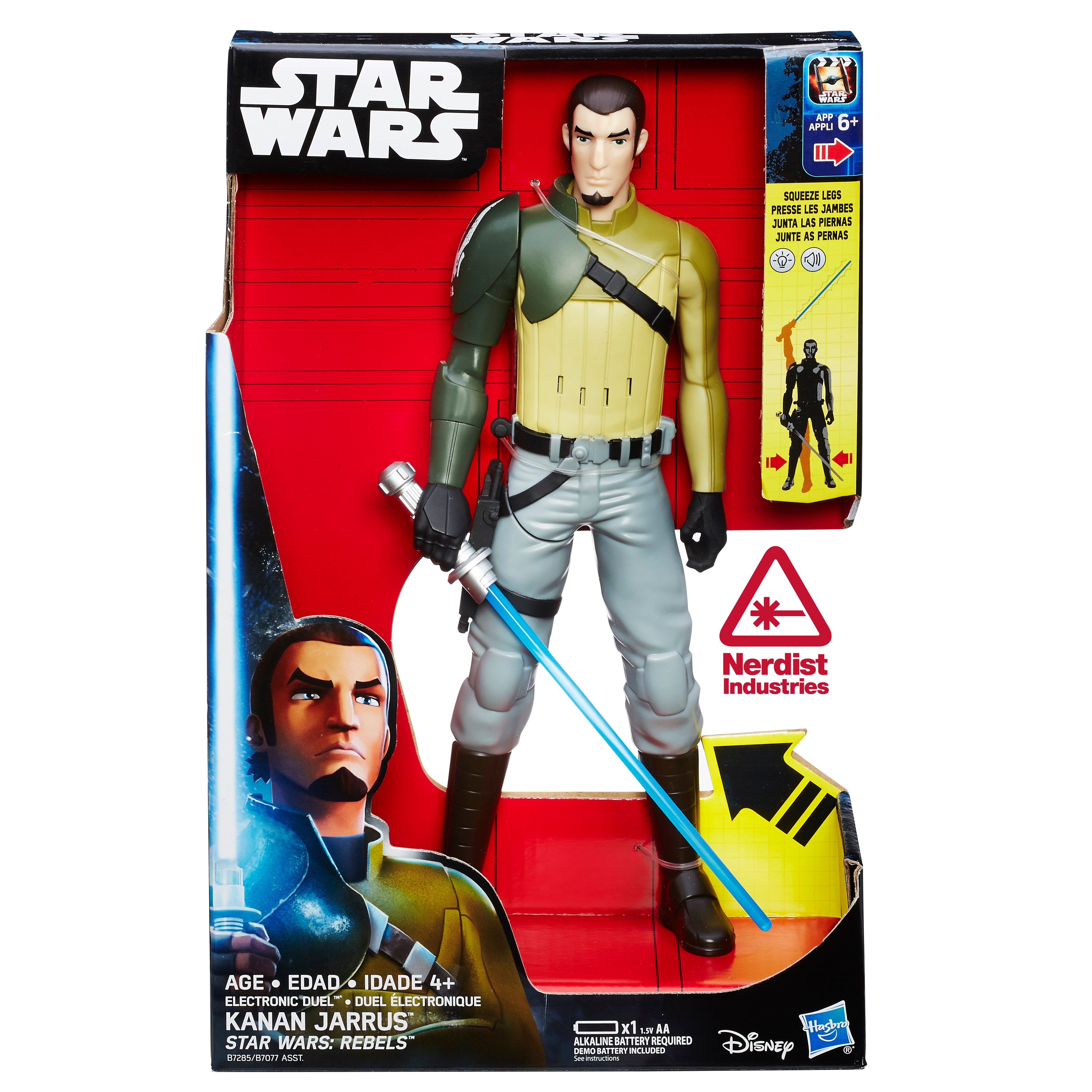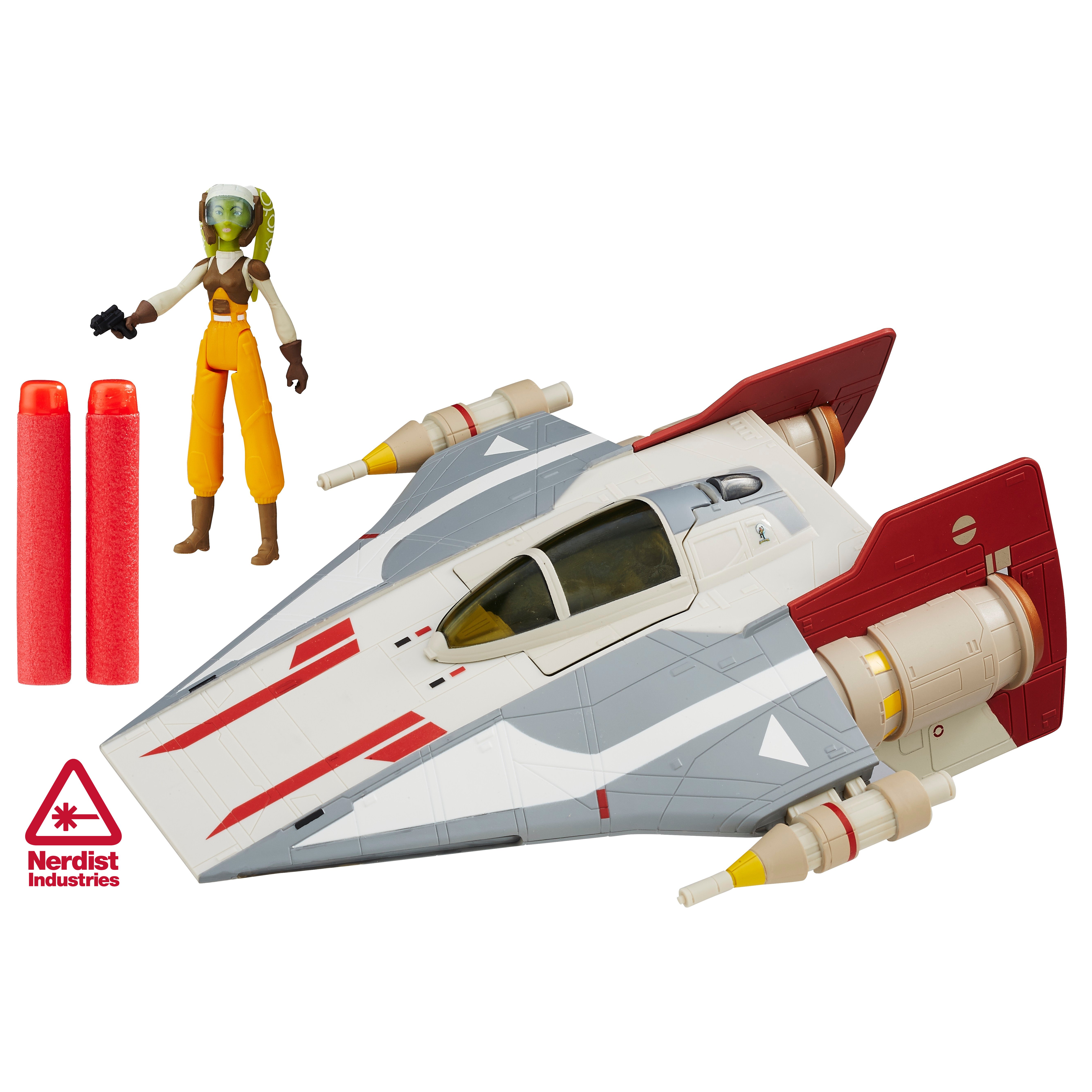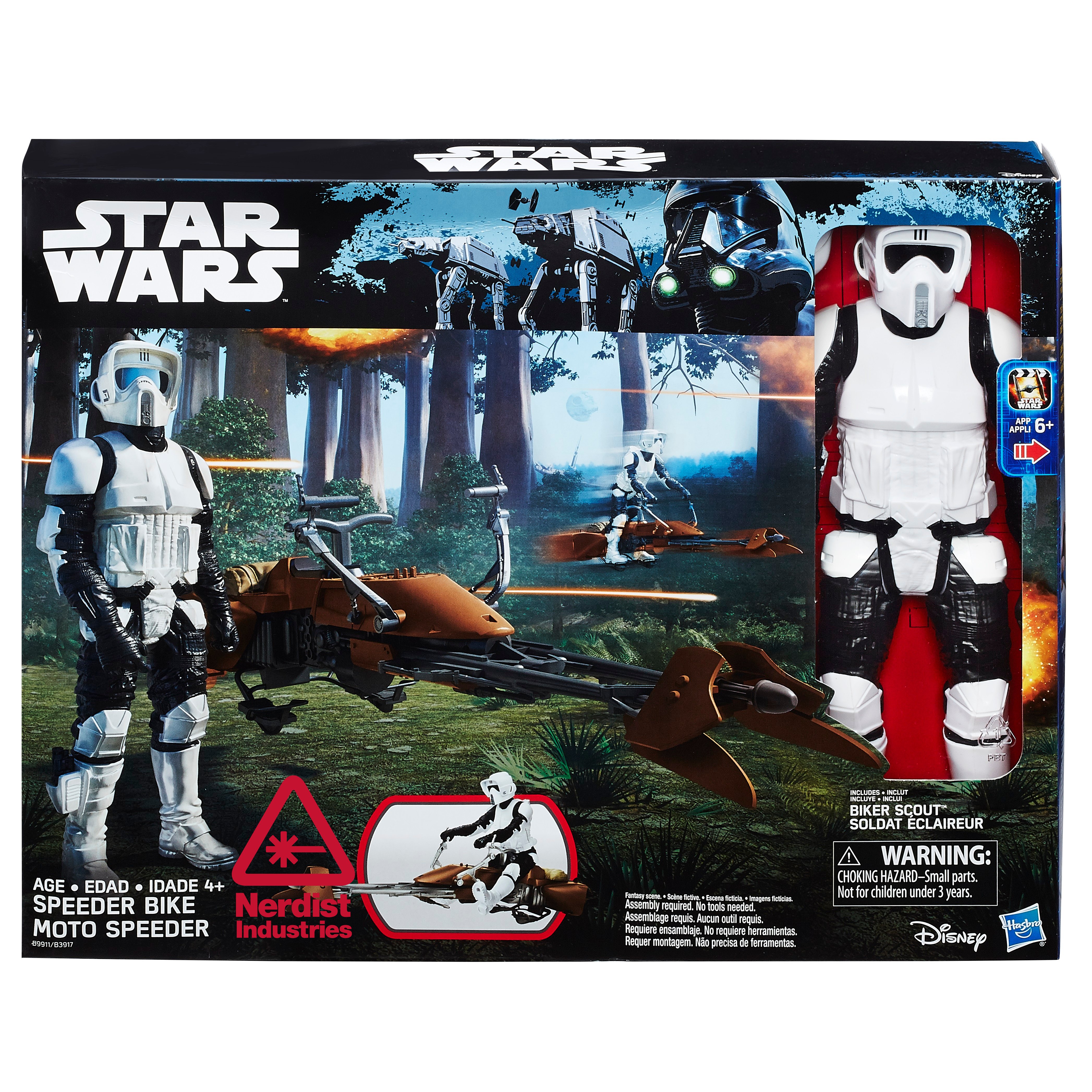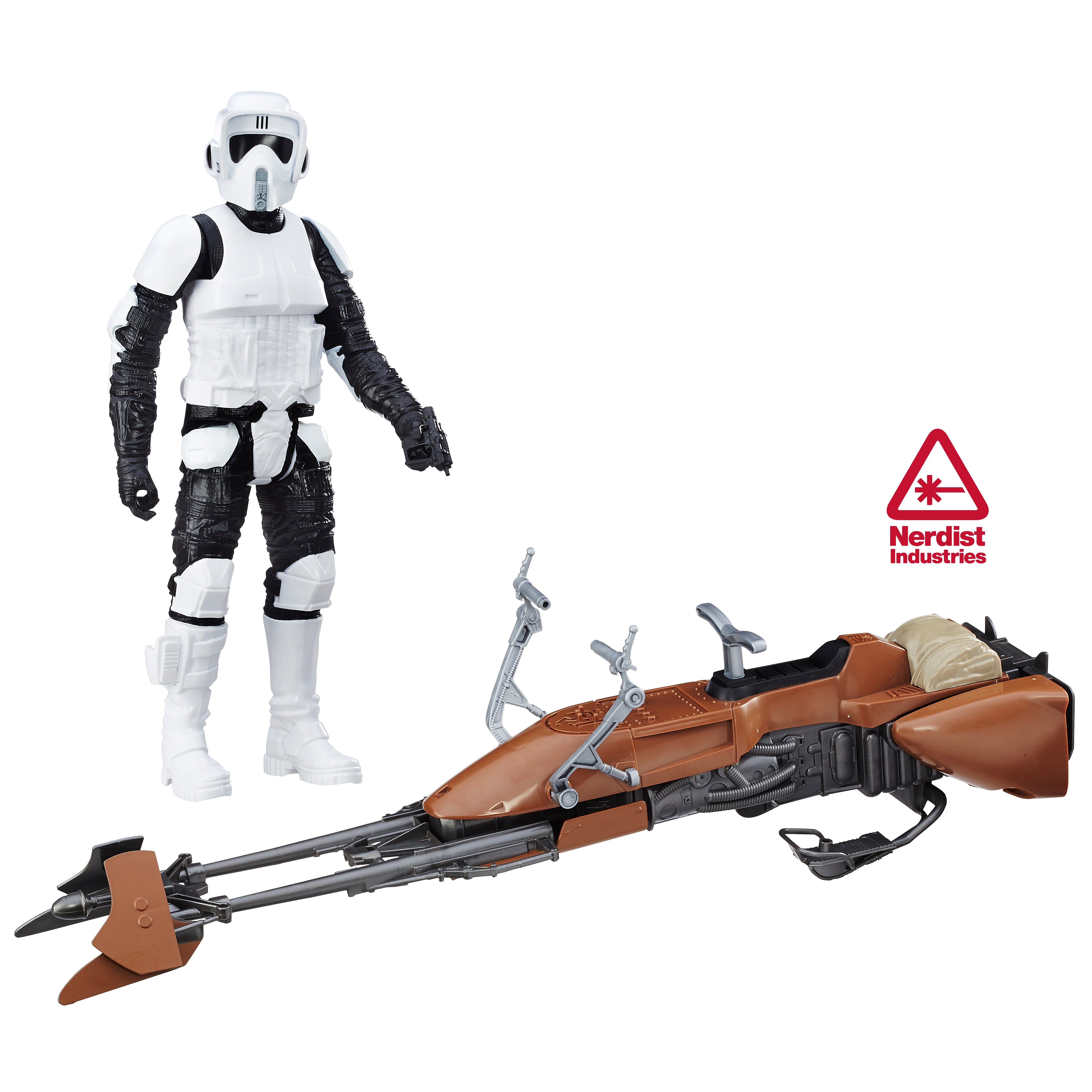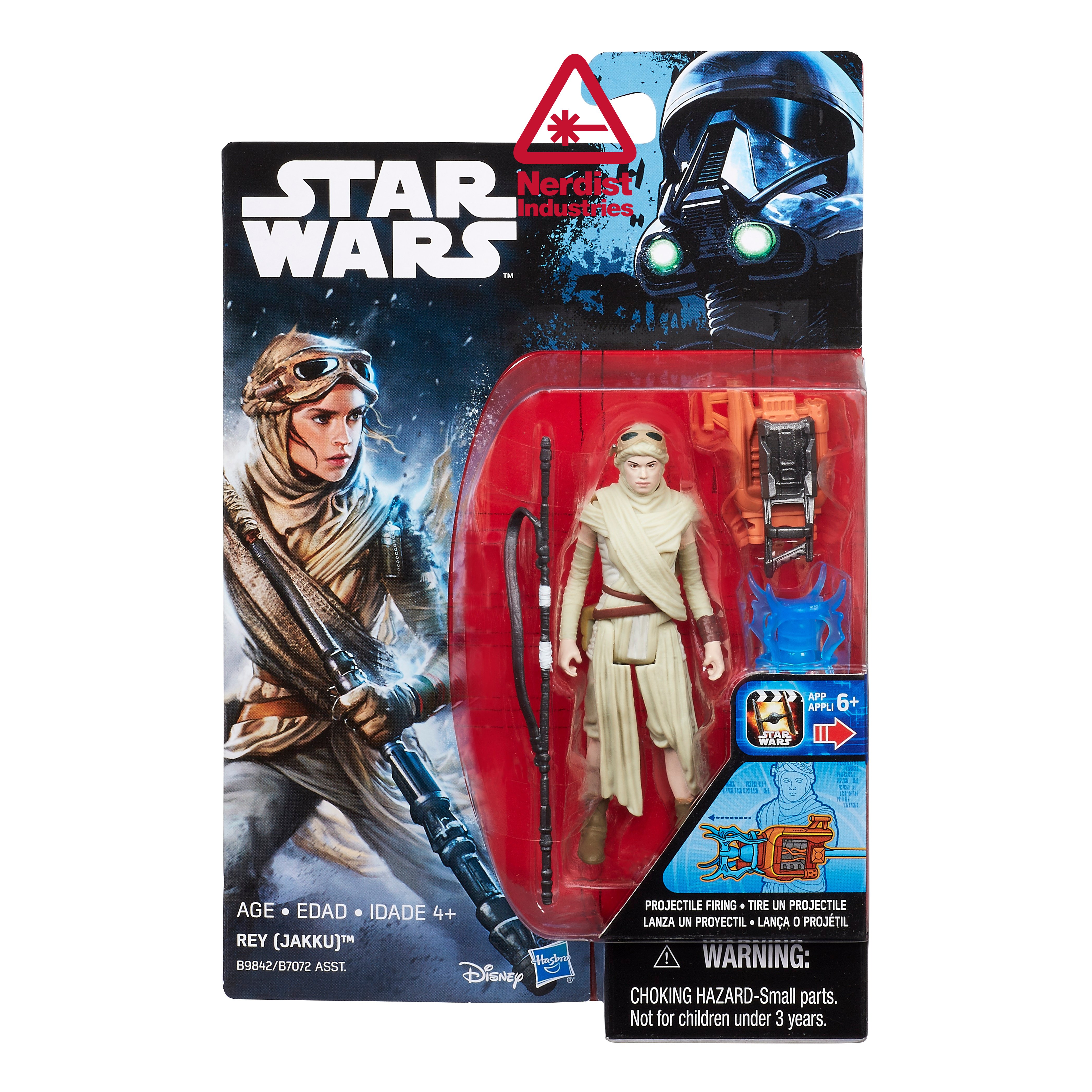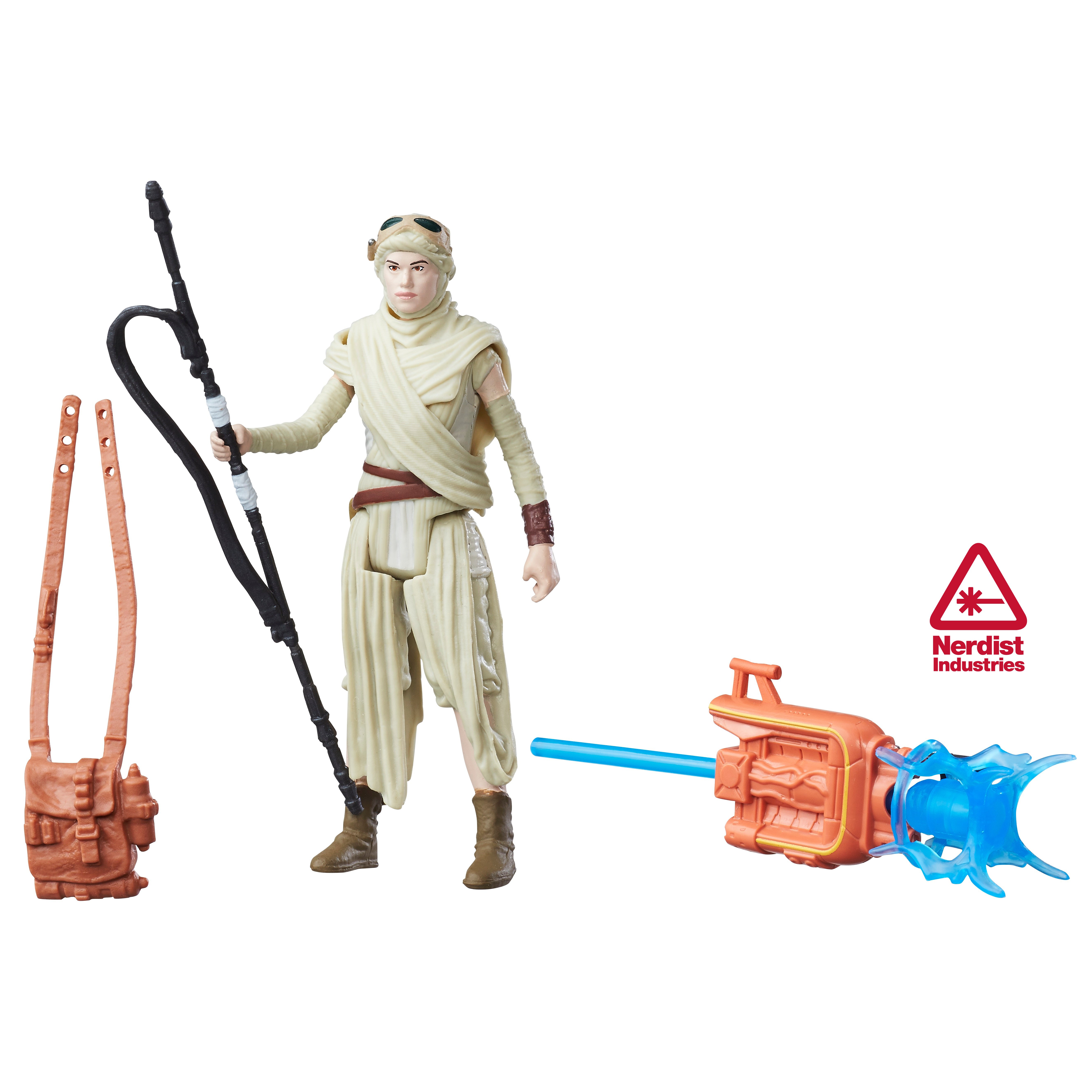 Three months ago to this day, the packaging for the Rogue One and 2016 toys had been unveiled. Now, we see what it will look like when Force Friday hits in 2016.
Source: starwarsnews.net